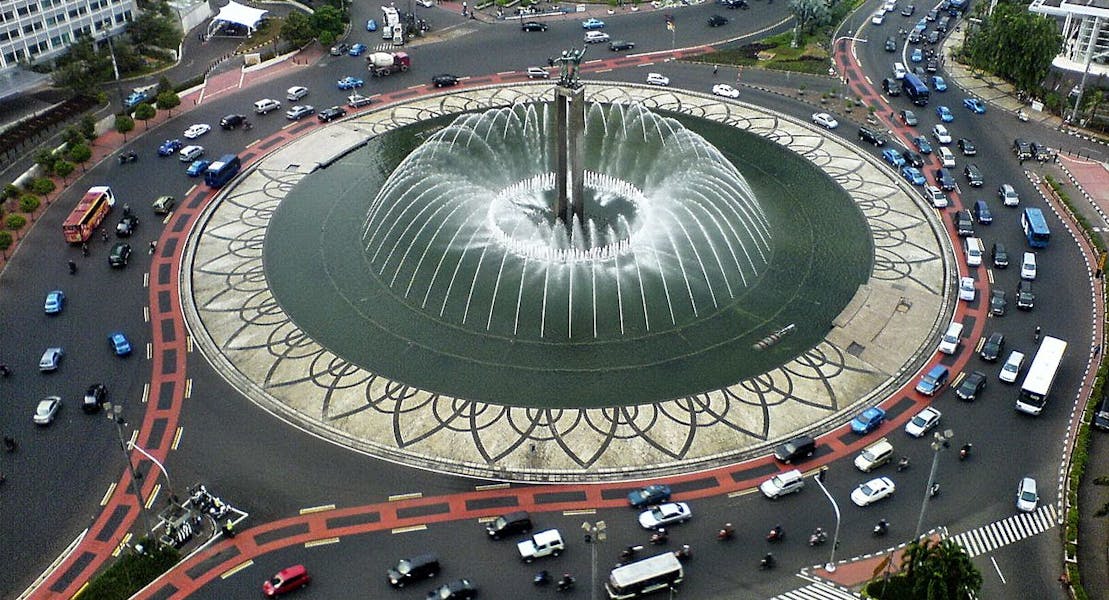 Image: Wikipedia
Terkenal sebagai area yang cukup mewah dan strategis di Jakarta, Menteng menawarkan sejuta kemudahan untukmu. Mulai dari kemudahan akses untuk mobilitas ke area perkantoran, sampai berbagai pilihan tempat hiburan. Known as a quite luxurious and strategic area in Jakarta, Menteng offers a million of convenience for you. Starting from easy access for mobility to offices, to various choices of entertainment.

That makes Menteng as one of the most popular areas to live in. For those of you who are currently planning to renting a room or are moving to an apartment in the Menteng area, here are 5 exciting activities that you can try to fill your spare time.

Get a breath of fresh air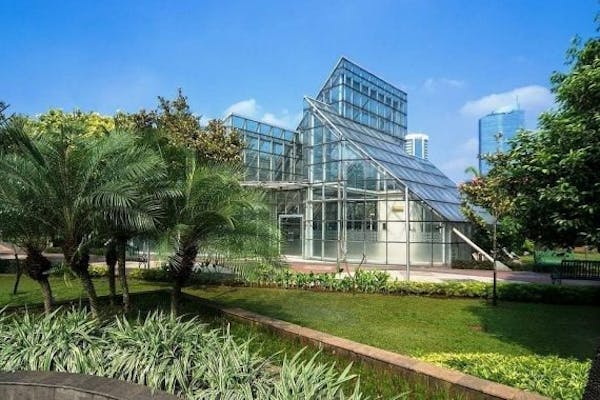 Image: jejakpiknik
Walaupun terletak di pusat kota, Menteng memiliki beberapa ruang hijau yang cocok untuk melepas penat seperti Taman Suropati, Taman Situ Lembang, dan Taman Menteng. Ruang hijau yang asri ini sering dipakai warga sekitar untuk berpiknik, berolahraga, maupun sekedar menghirup udara segar. Sangat cocok jika kamu ingin mengganti suasana! Even though it is located in the city center, Menteng has several green spaces that are suitable for relaxing such as Taman Suropati, Taman Situ Lembang, and Taman Menteng. This beautiful green space is often used by local residents for picnics, sports, or just taking a breath of fresh air. If you're looking for a new atmosphere, this is the place!
Shopping at Grand Indonesia and Plaza Indonesia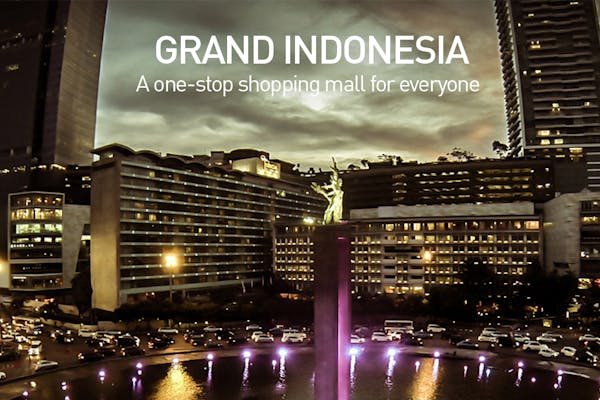 Image: Grand Indonesia
For those of you who like to shop, hang out, or take a stroll, you can visit these two malls, Grand Indonesia and Plaza Indonesia. Here you can find various kinds of local and international brands that you rarely find in other places.
Shop for antiques on Jalan Surabaya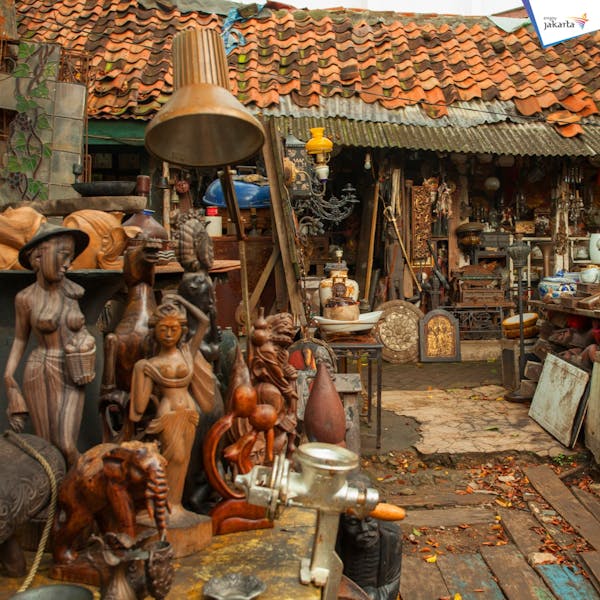 Image: jakarta tourism
Wants something unique that you can't get in ordinary places? You can hunt for antiques on Jalan Surabaya. Here you can find a wide collection of handicrafts, phonograph records, and other antiques - perfect for adding to your collection!
Hang out in cafes and restaurants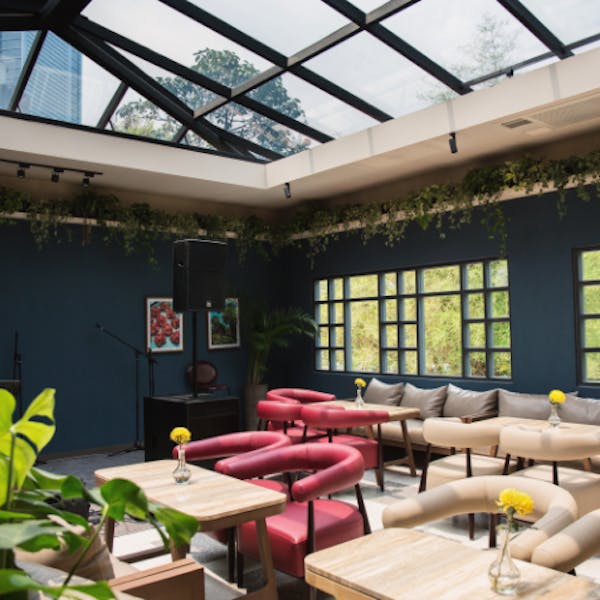 Image: Zomato
Menteng is also filled with various trendy restaurants and cafes that offer cuisines from various countries. You can try Plataran Menteng, GIOI, Bunga Rampai, Anomali Coffee, Tjikini Lima, and many more!
Explore street food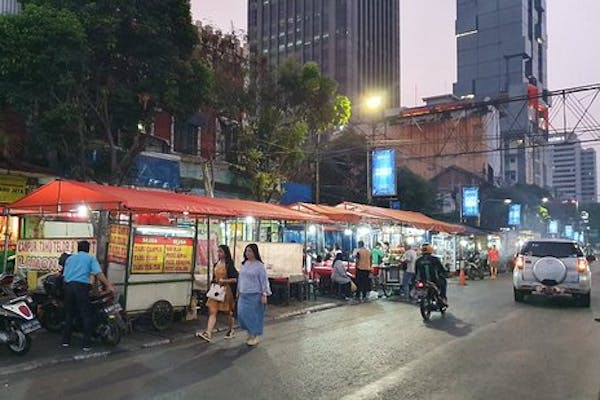 Image: tripadvisor
For those who are looking for a cheaper option for delicious culinary delights, you can eat a variety of dishes from street vendors along Jalan Cikini and Jalan Sabang at night.
Looking for a comfortable and affordable room in Menteng?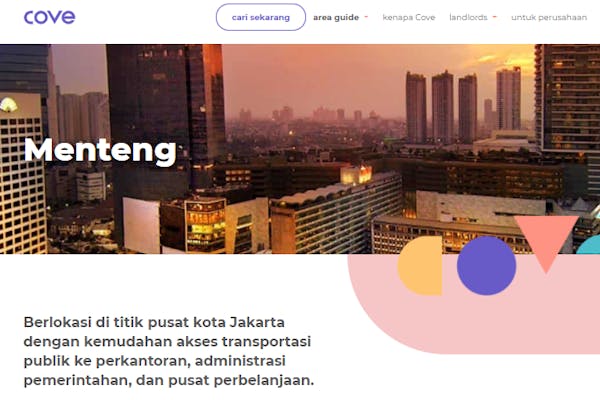 If you are looking for a comfortable but affordable room or apartment in the Menteng area, how about you try coliving?

For those who are not familiar, coliving is a concept of sharing a residence that is currently popular in various countries. Besides offering more complete facilities, more comfortable rooms, and more affordable prices, coliving also has many other interesting advantages.

By living in a coliving space like Cove, you won't have to pay for electricity, water or internet - all already included in your monthly fee! In addition, you will also get free housekeeping services every week.

Not only that, you will also get a community that allows you to build your professionals network and friendship. Very interesting, right?

Wait no more! Book your unit now.