Between us we have rented 29 different properties across 13 cities around the world and we had our fair share of bad experiences! Understanding that too many renters don't get the homes they deserve, we made it our mission reimagine urban rental with tenants at its heart.
handcrafted, just for you
Together we're passionate about creating comfortable and stylish homes that matter to tenants, and leveraging technology to make the whole rental experience as smooth and seamless as possible.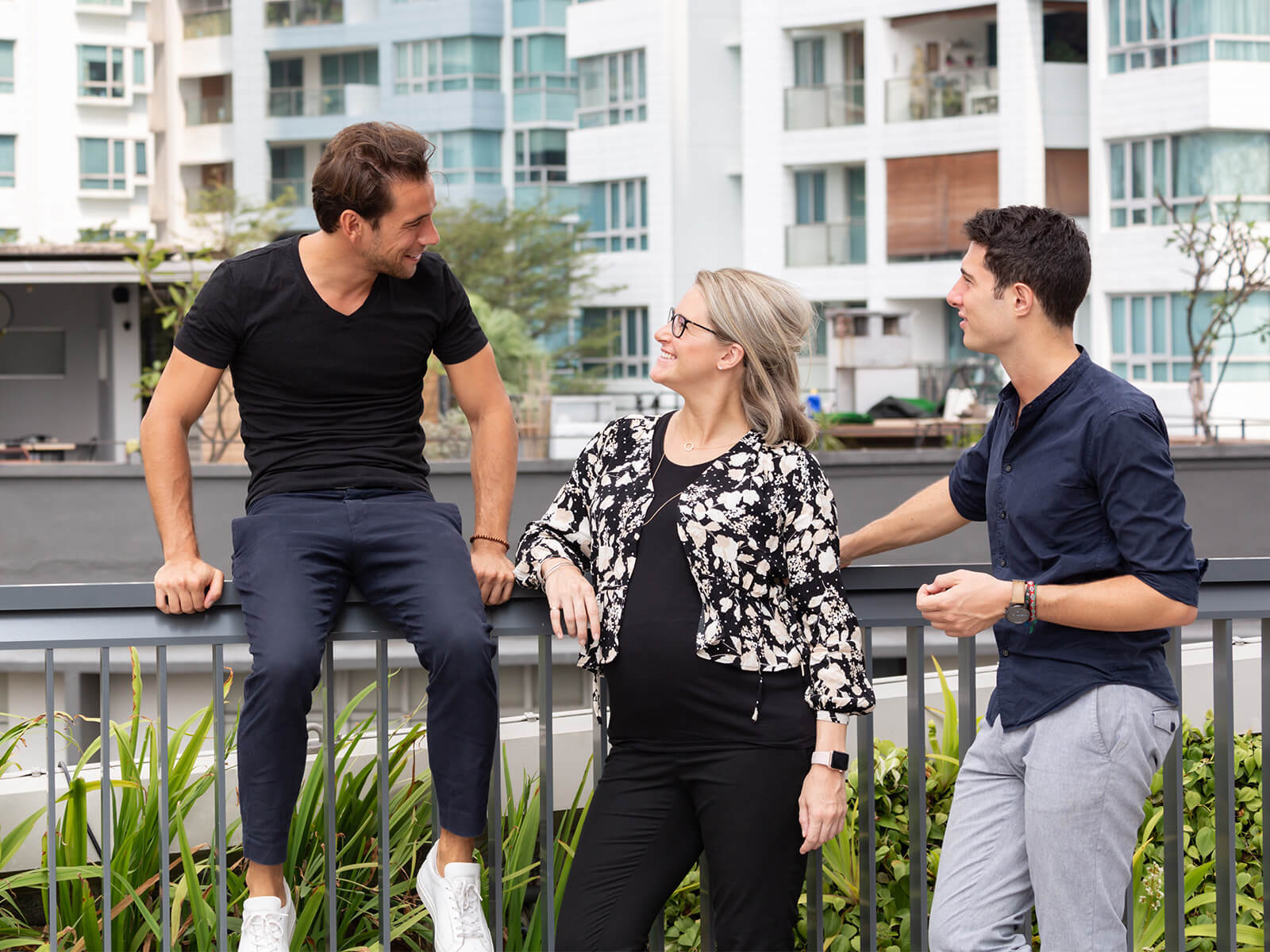 Cove is a co-living company putting renters first. We make it easier, faster and more flexible to rent comfortable homes at honest prices.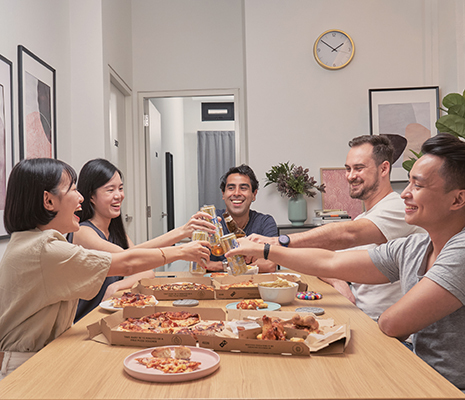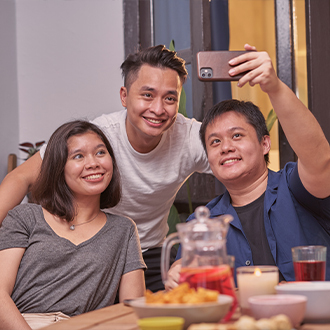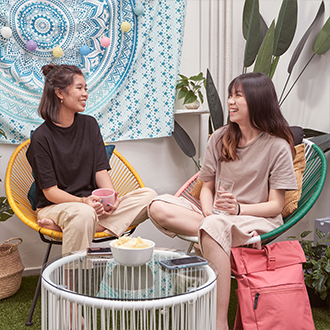 why join Cove
We're shaping the future of home rentals, one new property at a time. Cove's vision is to address the housing affordability crisis that young people everywhere are facing. With us, you'll be part of the co-living revolution that will give millions of people across the region access to great quality and affordable homes.
join the Cove family