team members wanted!
we're always on the lookout for great talent to join our growing team
we are looking for:
Trailblazers, rainmakers, movers and shakers to join our awesome teams in Singapore and Jakarta. If you're passionate about creating better homes for young people in South East Asia, and are great at what you do, then we want to hear from you!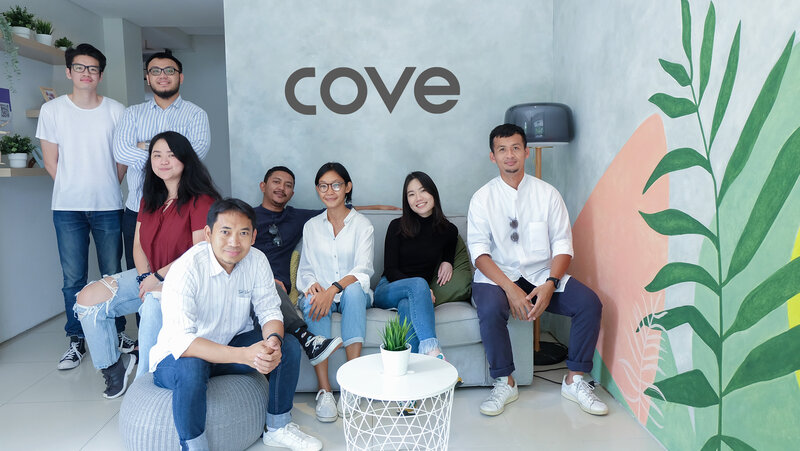 enjoy many benefits when you join the Cove family
comprehensive healthcare cover
above average holiday allowance
great work culture
central office location
flexible working environment
available roles
why join Cove?
We're shaping the future of home rentals, one new property at a time. Cove's vision is to address the housing affordability crisis that young people everywhere are facing. With us, you'll be part of the co-living revolution that will give millions of people across the region access to great quality and affordable homes.
our values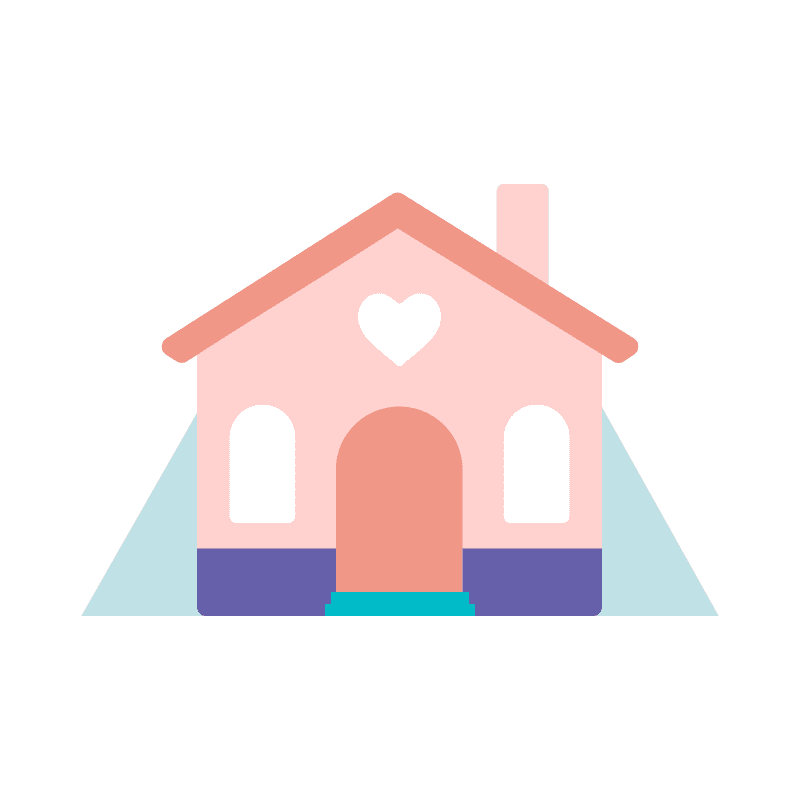 live our mission
we serve our tenants and landlords everyday to create millions of better homes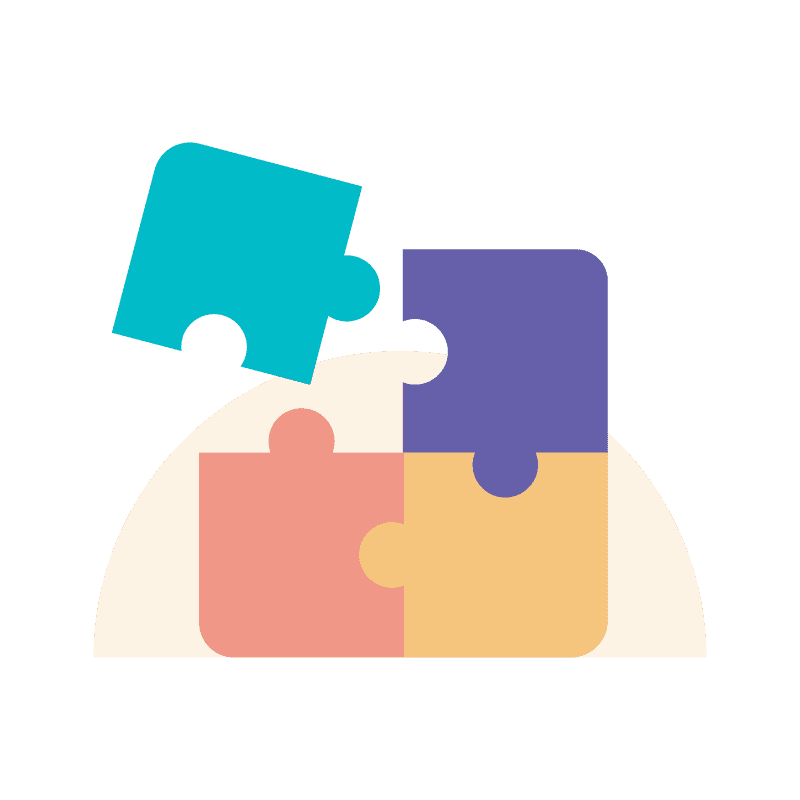 power in team
we are greater together, one diverse and supportive team with a common goal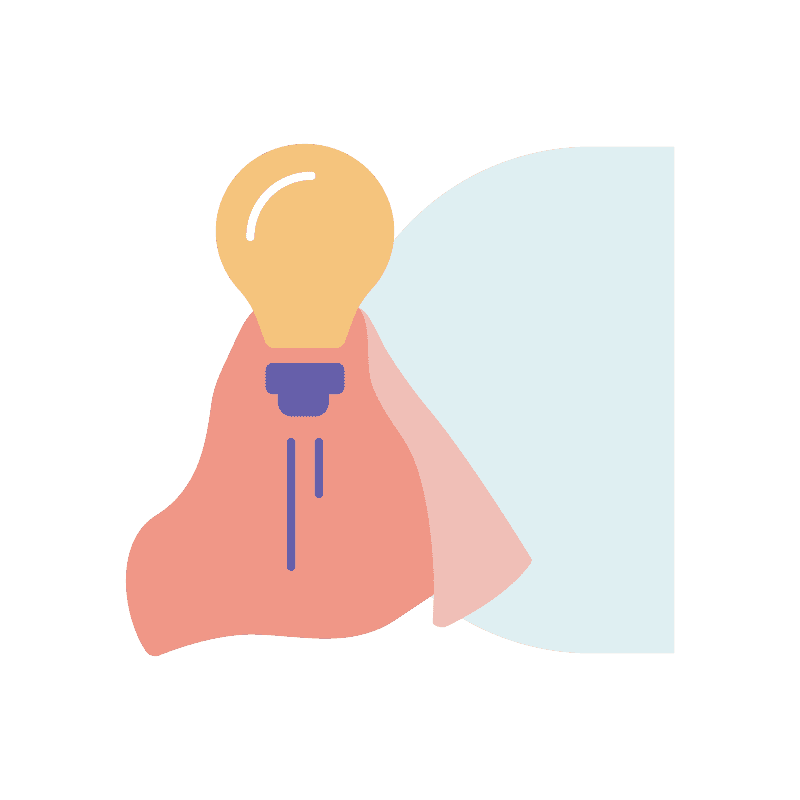 make things happen
we are brave, we get stuff done, we solve problems, we're always improving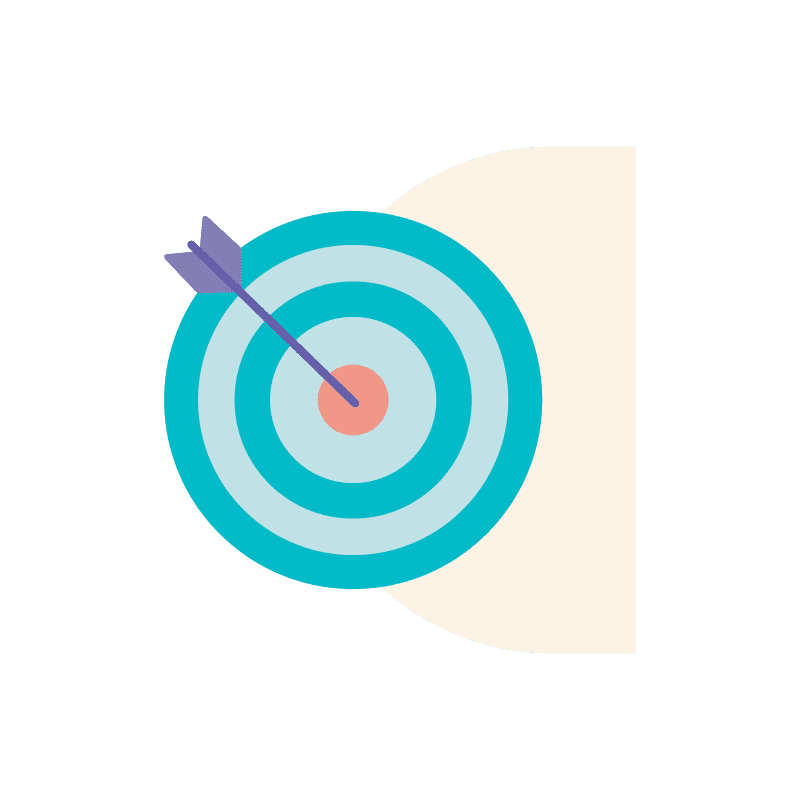 results focus
we aim for excellence, look to data for truth and reward results not effort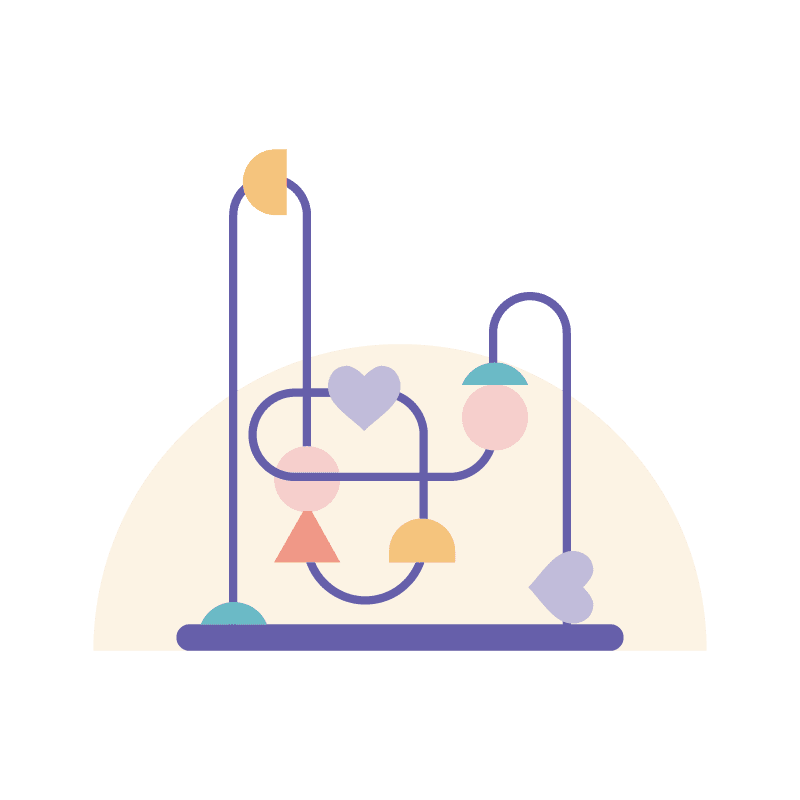 be human
we value people, encourage authenticity, transparency, empathy and fun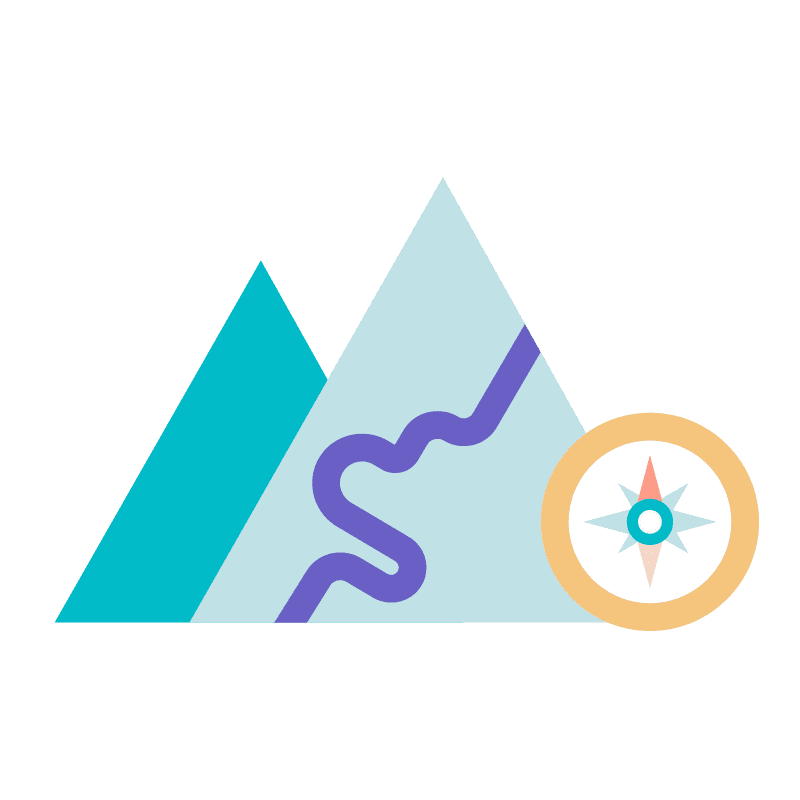 enjoy the journey
we are always a work in progress, we embrace the ambiguity and learning